to Desie's
( Lily's)
Place!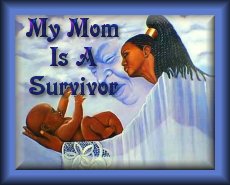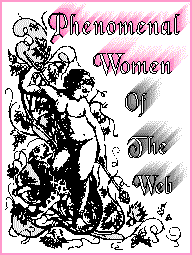 Hello and Welcome to my Site.
Thank You for taking time out to come
and pay a visit.
I wanted to do this site to give everyone
a nice place to visit on the net
and share a little something of me with you.
I am from Oklahoma and a mother
of one son Christopher, who is 9 (cries) :)
Which you will get to see and
read the stories I like to call my
"Christopher Stories" .
He is the joy of my life.
Please check out the links that are here
as well as the ones to come.
I have added my some of my favorites
as well as the ones of my friends.
Soon to come a tribute to my grandmother
and my fight against cancer !!!!


(click the rose)
My Poetry
My Awards
Favorite Links
Christopher's Web Site
Drew's Homepage
Loved One's in Heaven
Words Of Love
Links To Friend's
Abby's Playground
My Poker Football Page
My Blinkie's
Christopher's Stories
Background's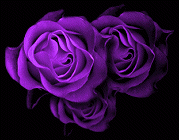 Please E-Mail me about my site
or anything you would like for me to know
I would love to hear from u all.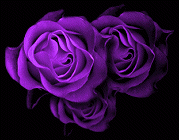 Please come back to visit from time to time
and check out and see what I have added.
Before you leave,
Please Sign my Guest Book so
I know you have been here.
Please feel free to View my Guest Book also.

Last counter count was 2956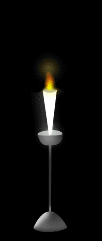 Eternal Flame for Jake and Veronica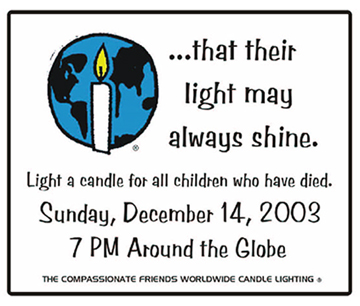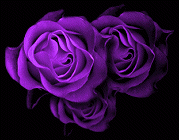 11/12/03 09:12 PM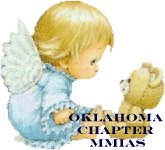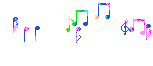 ~~~Foolish Games~~~