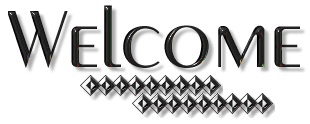 WEB'S
BY
LILY !!!

HAVE YOU HAVE BEEN WANTING
YOUR OWN HOME SITE ?
BUT NOT ENOUGH TIME TO DO ONE .
THEN LET ME HELP!!!
ALL RATES ARE REASONABLE.
WRITE TO ME USING THE E MAIL BELOW,
LET ME KNOW WHAT
YOU WANT, AND WE'LL SEE WHAT
WE CAN COME UP WITH
AND ALSO A QUICK
ESTIMATE.
DOWN BELOW ARE A FEW
SITES I HAVE DONE.
MY HOMEPAGE IS AWARD WINNING .
IF YOU LIKE ANYTHING
THERE PLEASE LET ME KNOW.
THANKS LILY

SPORT SITE'S
http://www.geocities.com/rueca8/
http://members.tripod.com/rueca0/
http://www.geocities.com/peteyshomepage/index.html?941074218920

CHILDREN'S HOME PAGE'S
http://members.tripod.com/christophers_stories/
http://members.tripod.com/myson1994/
http://members.tripod.com/lilys_place/
http://ourlovestory00.tripod.com/

CHRISTMAS PAGE'S
http://lilysplace.freewebsites.com/CHRITMASPAGE.htm
http://lilysplace.freewebsites.com/every_who_down_in_who.htm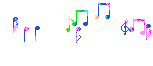 Kashmir