Cookie was a organ donor she gave life to other's

In Loving Memory
Of
Elizabeth "Cookie" Leigh Pensoneau
June 19, 1973 - October 23, 2003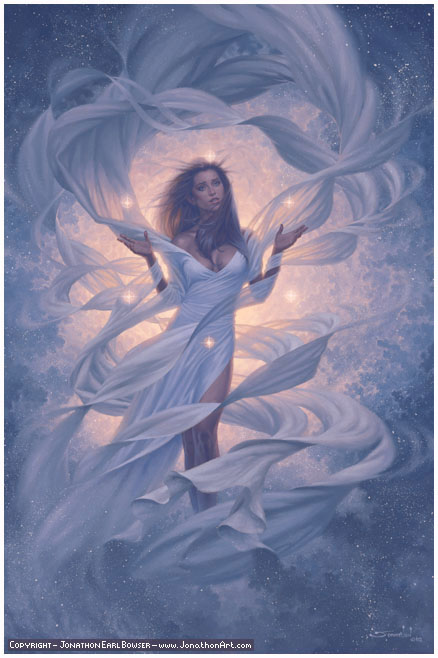 Footprints In The Sand
Author Unknown
One night a man had a dream. He dreamed he was walking along the beach with the Lord.
Across the sky flashed scenes from his life. For each scene, he noticed two sets of footprints in the sand; one belonging to him, and the other to the Lord.
When the last scene of his life flashed before him, he looked back at the footprints in the sand. He noticed that many times along the path of his life there was only one set of footprints. He also noticed that it happened at the very lowest and saddest times of his life.
This really bothered him and he questioned the Lord about it. "Lord, You said that once I decided to follow You, You would walk with me all the way. But I have noticed that during the troublesome times of my life, there is only one set of footprints.

I don't understand why when I needed You most You would leave me.
The Lord replied, "My son, My precious child, I love you and I would never leave you. During your times of trial and suffering, when you see only one set of footprints, it was then that I carried you.

Elizabeth Leigh "Cookie" Pensoneau, beloved daughter and mother, passed from this earth on Oct. 23, 2003, at St. Francis Hospital in Wichita, Kan. She was 30.
Ms. Pensoneau was born on June 19, 1973, in Albuquerque, N.M.
She was preceded in death by her husband, Jeffrey Denetsosie Sr. of Blanding, Utah; her brother, William Clyde "Sha-Sha" Pensoneau of Ponca City; and her maternal grandparents, McDougal Sr. and Betty Coyote of Colorado.
She is survived by two darling children of the home, Leighton Denetsosie, 7, and Sierra Dawn Denetsosie, 6; her father, Steve Pensoneau of Ponca City; her brother, Mark Pensoneau of Ponca City; and her mother, Marilyn House, stepfather, Darwin House and sister, Marilynn House, all of Towaoc, Colo.
Prior to coming with her two children to Ponca City to live with her father, Elizabeth was employed by the Ute Mountain Ute Casino in Towaoc, Colo. Cookie, as she was known by friends and family, enjoyed being a homemaker for her children and father. She enjoyed taking her children to Washington Elementary School every morning and picking them up at 3 p.m. She will be greatly missed by numerous relatives and friends in Ponca City and Towaoc, Colo.
Services are being arranged by Ertel Funeral Home of Cortez, Colo.
Casket bearers will be Mark Wing, Eric Coyote, Michael Coyote, Marvin Coyote and Johnson Taylor Jr.
Honorary bearers will be Johnson Taylor Sr., Alex Youker, Darrell Clark, Derek Billy, Buck Jones and Jack Hernandez.




Special thanks to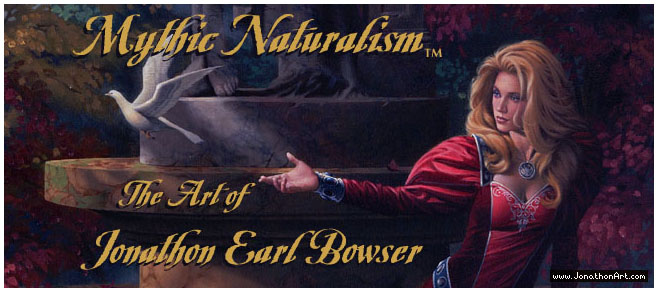 Song
One Sweet Day