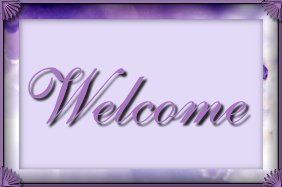 Welcome to my friend Rose's page.
We met here on the net
through a friend we both know.
Since then we have become great friends.
Rose has a talent which you will see
when you click and to go to her web.
She has the most wonderful way
of putting thoughts into words.
Please take your time and check out her site.
Thanks Lily

Click here for her web site !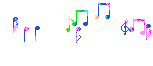 Maria