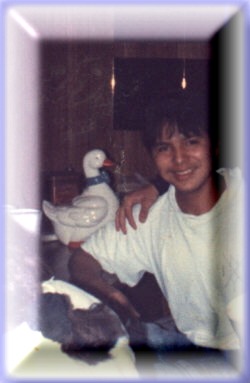 RICHARD J. MORGAN

Oct.20, 1973 - Jan. 25, 1992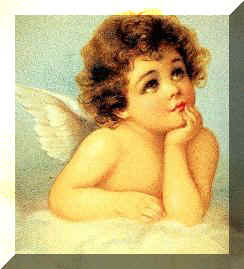 Richard was one of my Good Friends.
Growing up in high school.
Richard was the life of the Party.
His smile could knock you out.
with just one glance.
Richard, I know in my heart,
You are still with us,
Up in Heaven with our Lord.

I miss you so very much.
I never thought
that I would never see you again.
as you left my apartment that night.
that is a night I will never forget.
so many friends together under one roof.
Having so much fun,
and the next day you were gone!
Taken to soon from the ones who loved you.

I never understood why you had to go,
but one does not question,
one just goes on.
Richard take care of the loved ones,
that have fallen in your footsteps.
please greet them with that smile.
I know that when my day comes.
I will see that smile again.

you will remain in our heart's forever.
your memory we have,
you are forever cherished.
with love
your friend des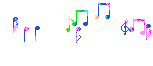 The Dance