My Favorite Links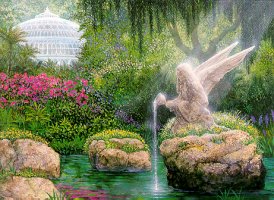 Pat is the one who made all the beautiful rose backgrounds!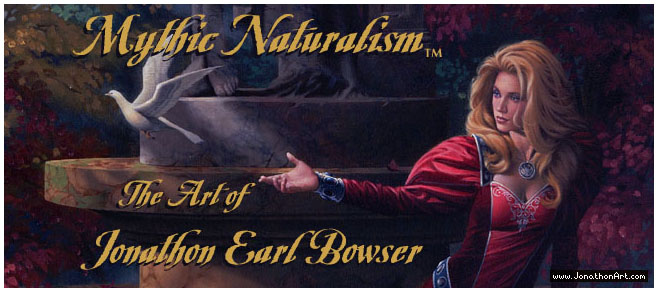 This site is truly amazing his art work is breathless.
This is my favorite site on the net. I have one of his paintings hanging in my house. It was a gift from a friend at Christmas. I will cherish it forever.
http://www.arcadia-animations.com/index3.htm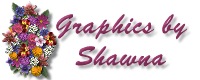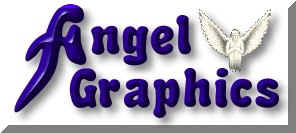 http://www.rats2u.com/clipart/vault/clipart_lista.htm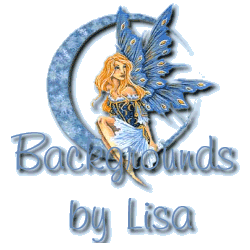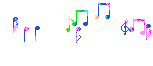 Come on Every Body
Come Play Poker with me at...