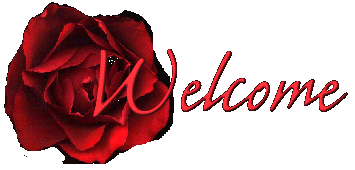 To
My Awards

Lots of people have taken so much time to make
their webs. A Good friend made these for me to give out
I love getting awards for my site and love to give them out.
I know the hard work that goes into making one and to get awarded
just makes it that much special.
So just email your link and apply its that easy !!!
You don't even have to sign my guest book *S*
Tho I would like to know you were here but I understand
if you don 't.
blessed to all those who came here and peace to the ones that
have gone.
Lily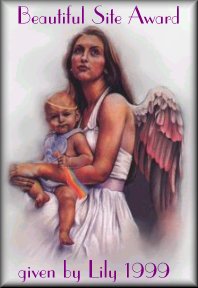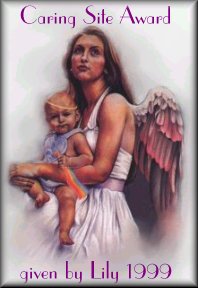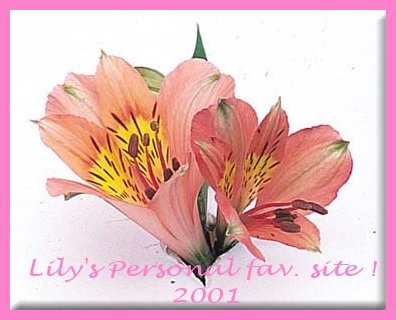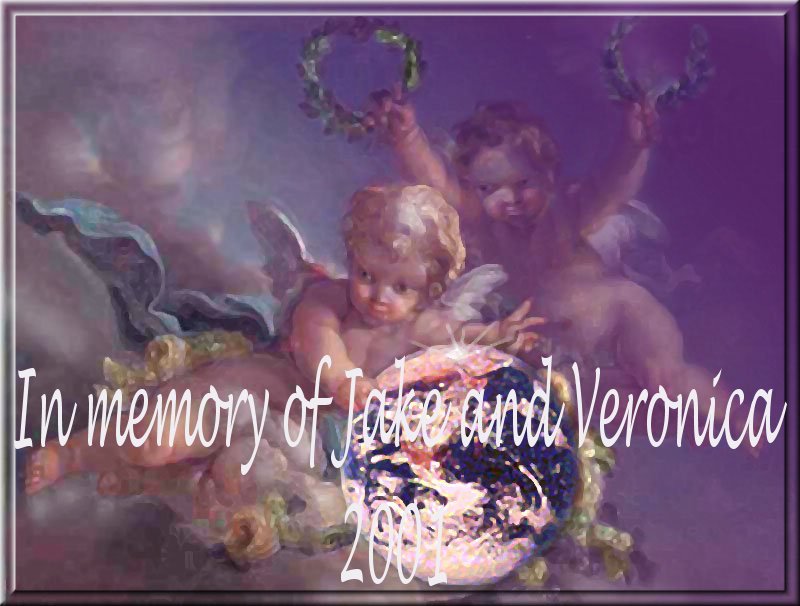 click the star to email me .

[awardspage2][awardspage3] AwardsPg1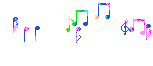 Hero