In Loving Memory
Of
June (sisters)

June is one of my net sisters
one of the most loveable , caring, people
I have ever met. Always there
to give her support leaned a ear and
give a help full advise.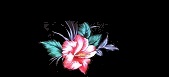 June thank you for
always giving me the support
and always there for a good laugh
and smile.
I and everyone else will miss
you so much in poker.
forever cherished in our hearts.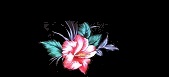 Click here to see her
goodbyes from her friends
and family.


Click the star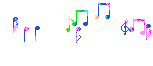 Angel